We provide Marketing Audits to help validate your plans and identify opportunities. We also provide Analytics and Reporting to help you understand what's working and keep pace.
Which victory do you seek?
"If you're making decisions, trusting data shouldn't be holding you back. What you should be thinking about is how to frame the problem, how you can take advantage of the available data that's out there, and what the strengths and weaknesses are of the approaches to use the data."

Dan DiFilippo, Global and U.S. Data & Analytics Leader, PwC
Quick Site Analysis
See what's working and what needs attention!
Why Forward Slash Marketing
/Focused Efforts
Learn more about your customers so you can focus on the right products and services and the right sales campaigns.
/Integrate All Your Data
Stop chasing down your data. We integrate every channel and touchpoint in one spot for a holistic perspective.
/Trusted Insights
We provide an Objective outside perspective from industry professionals tailored to your business.
/Actionable Reporting
Maximize your efforts with targeted actions to improve results, continue success, and eliminate waste.
Who we've helped
clients of all sizes and industries
Who we help
businesses of all sizes and industries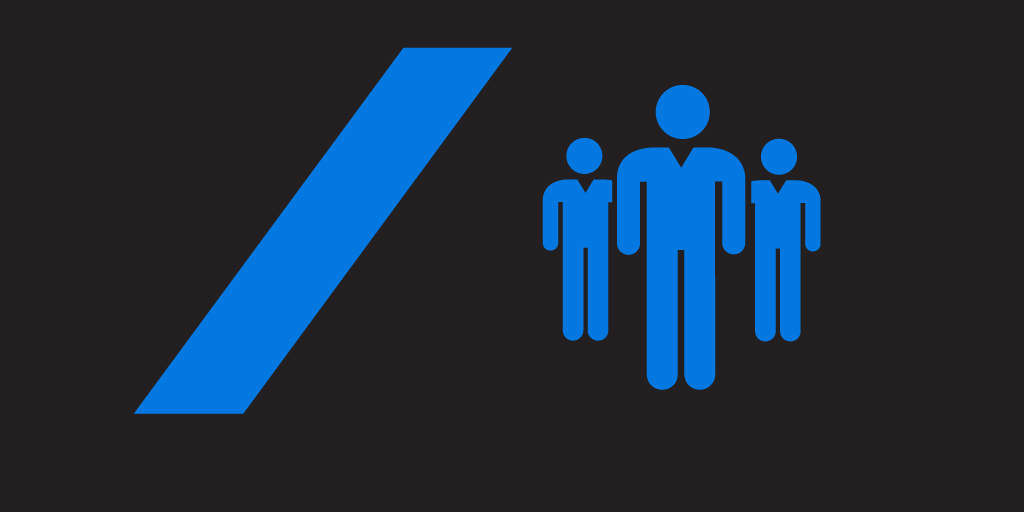 Sales & Marketing Teams
As a sales or marketing professional, you are being asked to provide ROI on your efforts. With marketing analytics and reporting we help you understand the complete picture and analyze what's working.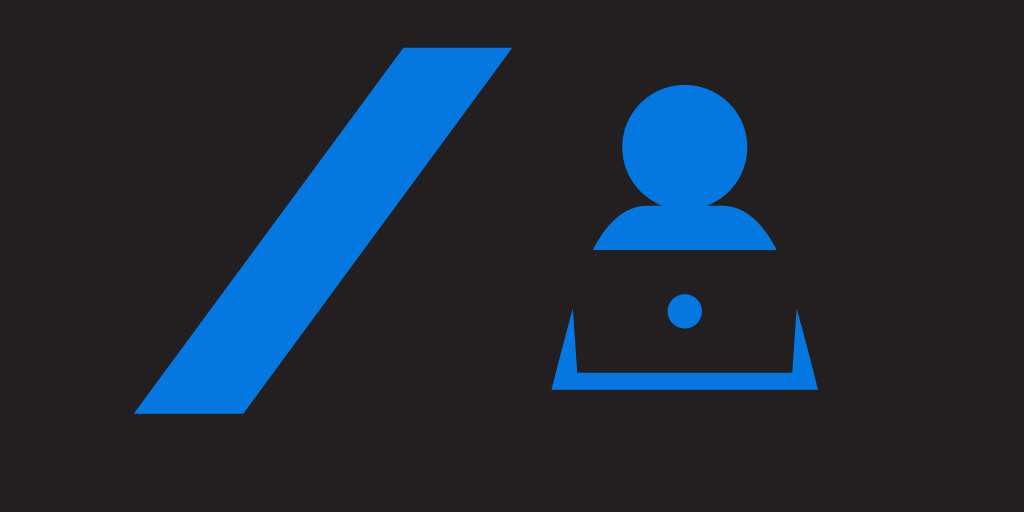 Service Companies
You provide B2B services and you need help setting up and running marketing analytics for your customers. Secure more contracts by providing reporting and data to show revenue goals are being met. Done!
Executives and Leaders not only rely on data and analytics to make better more informed decisions, it's required. We help provide you with an outside perspective and tailored insights into your company's efforts.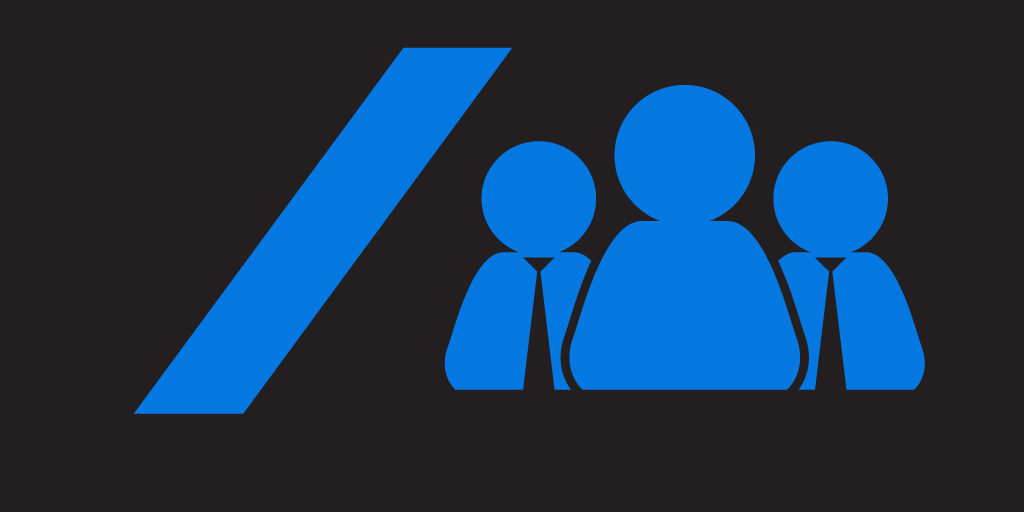 Entrepreneurs
As an Entrepreneur, you don't have to do everything yourself! We love the go-getters, and would love to help you setup your measurement strategy and show your progress. Yea!