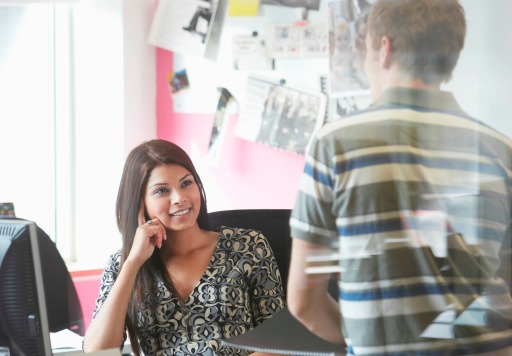 Business and Marketing Audits To Gain Understanding
The Forward Slash Marketing Audits gather data from many touchpoints of today's complex connected economy. We then use intelligent insights to help your brand measure and improve the impact of your marketing.
What is a marketing audit?
An audit is a comprehensive and independent inspection of a company's marketing assets and activities in order to generate analysis that assists in future planning.
Decision makers face many challenges today with a fast changing internet. Digital marketing offers a level yet competitive playing field for business and it's important to make sure goals are being met and opportunities aren't being missed. An audit is your first step.
Audit
We use industry leading tools and practices to gather intelligence about your marketing efforts. We'll focus on your customer journey, your assets like website, and your competitors.
Review
What good is an audit if you don't understand what it means to your business? We'll review the findings and share insights so there is alignment on the next steps.
Report
After a thorough audit is completed we put together a report to show your opportunities and where improvements can be made. An optimized marketing strategy is the key focus.
Implement
Use the analytics and insights from the audit to implement changes and optimize your business so you can continue to the next level.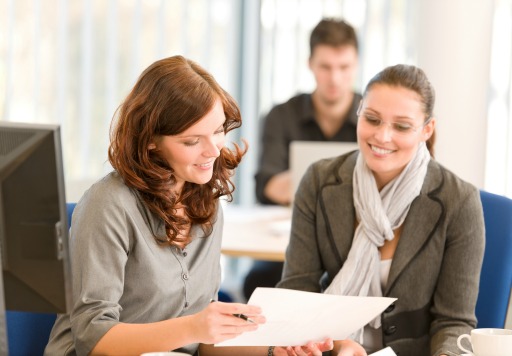 SEO Audit
Hello, customers. Goodbye, bounce rate. The SEO Audit helps you better understand your digital presence and how your brand performs online, so your business can improve on reaching and engaging more customers.
---
Technical SEO Audit
Position Tracking
Competitive Intelligence
Ideas To Boost Organic Traffic
Backlinks Audit and Analysis
And Much More!
"Victory starts with intelligence that allows understanding of risks and opportunities, projecting possibilities for each, and then acting on the one with the best outcome."
Sun Tzu – The Annotated Art of War
Paid Advertising Audit
Hello, return. Goodbye, waste. The Paid Advertising Audit helps you determine if your marketing dollars are adding to your bottom line while helping you understand how to achieve better conversions so you can reduce your costs.
---
Ads Strategy Analysis
Keyword Grouping and Management
Keywords Analysis
Creative Evaluation
Competition Analysis
And Much More!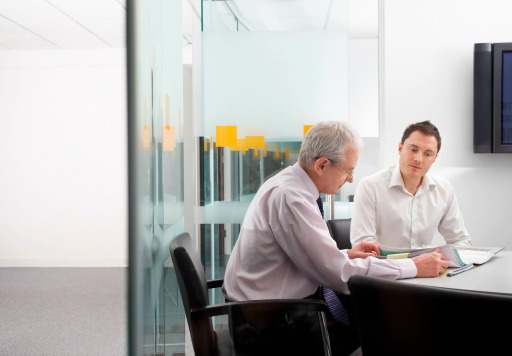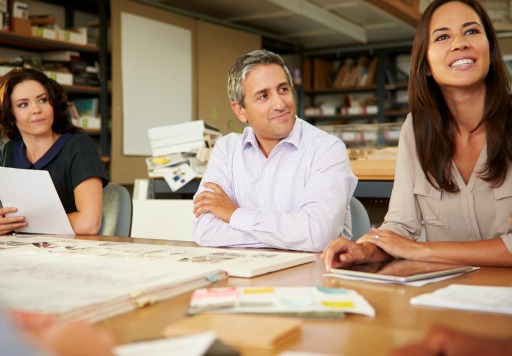 Social Media Audit
Hello, amplification. Goodbye, black hole. The Social Media Audit helps you determine the best channels for your brand to engage with while gaining visibility into your customers and how they react to your business in relation to your competition.
---
Follower And Engagement Rates
Audience Demographics
Competitive Intelligence
Traffic Attribution
Instant Insights Into Your Social Strategy
And Much More!
Content Marketing & PR Audit
Hello, leads. Goodbye, ctl+alt+delete. The Content Marketing and PR Audit helps you see into your buyer's journey and if you are providing what they are looking for at each stage in order to attract leads and engage intelligently.
---
Brand Mentions Across The Web
Content Performance Across All Touchpoints
Content Opportunities
Brand Congruency
Blog Performance and Analysis
And Much More!